Grove Talent Group is a full-service search firm that specializes in scaling hyper- growth technology companies. Founded in 2021 by CEO Erin Lovern, the mission of this boutique search firm is simple: to build business-changing teams for clients, and create life-changing opportunities for candidates.
Fewer Candidates =
Better Results
Many firms in the technology search space are playing a numbers game: send their client a stack of resumes, and hope that one will stick. Grove Talent Group's team of experts knows that one perfect candidate outweighs a dozen "perfectly good" ones, so we set ourselves apart with our targeted methodology.
We start by getting to know our clients and understanding their brand, talent needs and desired outcomes to help us to identify the talent that fits their business. We then use a data-driven approach to conduct targeted searches that zero in on the right candidates.
The result is a shortlist of candidates who are not only qualified for the job, they're hand-picked to fit the brand, the culture, and the future vision of the company. In short: we deal in quality, not quantity.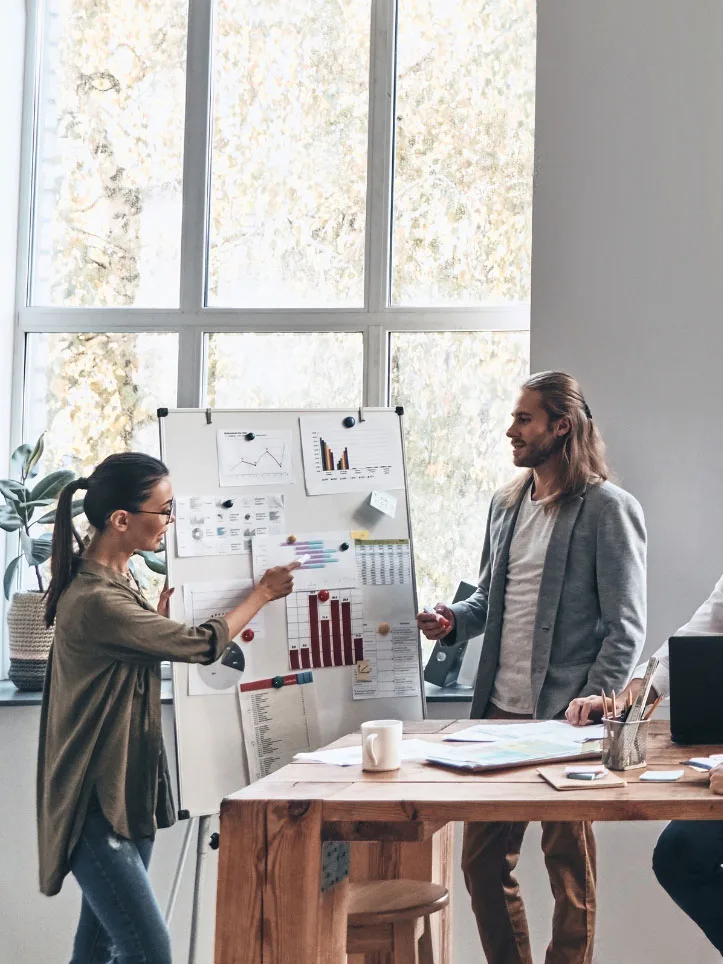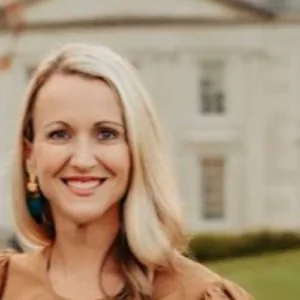 Grove Talent Group was only just beginning when Erin Lovern, founder and CEO, walked into her 10-year-old daughter's room and found a piece of paper. On this paper, her daughter had written "Grove Talent Group" along with the start date, number of customers, and number of hires made. It was powerful confirmation that the most important people in her life, her two daughters, were listening and watching. It was the exact push she needed to take a leap of faith and follow a dream. With the support of mentors, fellow business leaders, and peers Erin had partnered with over the last 20 years in the tech industry, she formally introduced Grove Talent Group.
Erin has had the unique experience of building some of the fastest-growing companies in the technology industry, including taking several through successful exits. It was through these experiences that Erin mastered the skill of what it takes to hire the right people for the right team and company.
"I believe a person's success goes far beyond what's printed on a resume and it's why, above anything else, I know the importance of building meaningful relationships. Hiring talent cannot use a one-size-fits-all approach. It's understanding a company's culture and what makes the people that work within it tick. It's about finding the unique mix of talented people that will set a business up for lengthy and sustainable growth."
To date, Erin and her teams have hired thousands of people across all functional areas all over the globe.