We understand that positions are filled by people, not resumes. Our global team will partner with your team to develop talent strategies to attract, retain and develop talent. We provide end-to-end talent recruitment and management solutions to set your business up for success.
We will partner with your teams to ensure that you have the right strategy, processes and tools in place. Whether you are a startup that is building the founding team or an established organization that needs external support from experts in the space, we offer a variety of solutions to fit your business needs.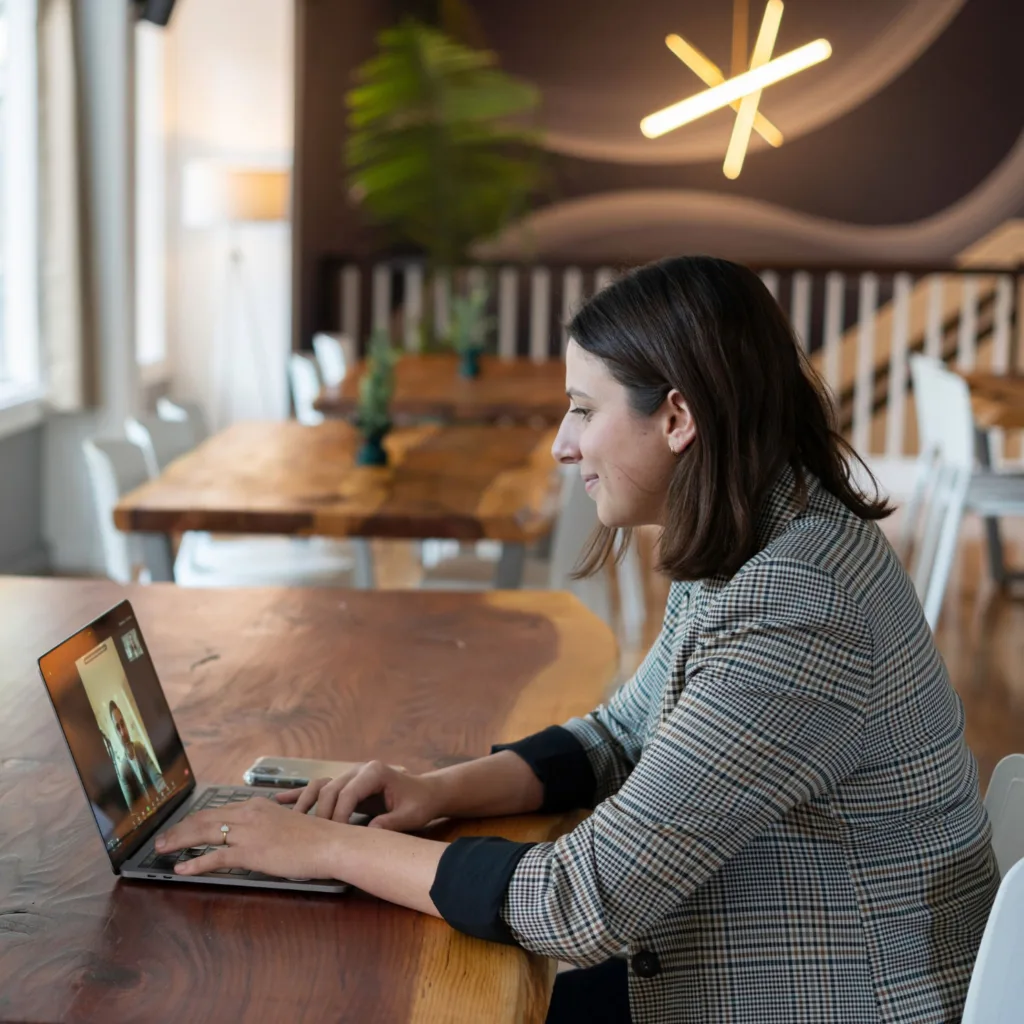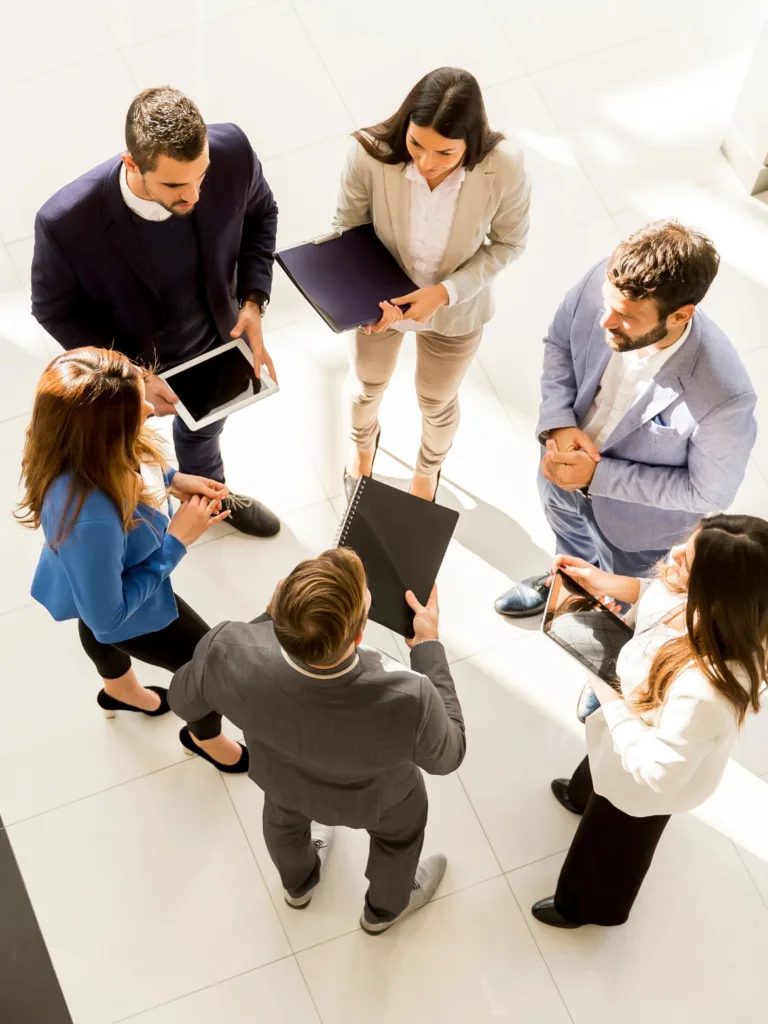 From start-ups to established companies, Grove Talent has partnered with global VC and PE backed companies as well as public companies across all functional areas to help build best-in-class teams around the globe.
Our clients find tremendous value in having a dedicated partner that can support hiring across the entire organization.
Hiring new talent is one of the most important and impactful decisions a leader makes. We will partner with your leadership team to develop a comprehensive search strategy and will continue that partnership throughout the search process. We will work as partners to your business and take the time to understand your organizational culture to ensure that we are hiring the right fit for your team. We serve as trusted advisors to your team while providing an exceptional candidate experience to the talent that we are recruiting for your organization.
Our team will leverage our expansive networks, systems and tools focused on talent sourcing, development and assessment to identify and engage the right talent for your organization.
Whether it's one role to fill a skill gap on an existing team or building a team from scratch, our talent advisors will help you match the right people with the right roles to help propel your business goals.
You get one shot at hiring great leaders. Our talent solutions help organizations like yours address the challenge of finding high-caliber executives that are the right fit for your business. We build teams that deliver results, optimize your culture, and unlock the full potential of your organization.
Whether you're a public or private organization, a startup or a nonprofit, we offer strategic search services and competency-based assessments to ensure that your leadership hires are the perfect fit for your organization and its culture.
Talent in the tech industry is often in high demand and hard to find. Our domain expertise and a strong network of executives allow us to quickly engage with exceptional talent.